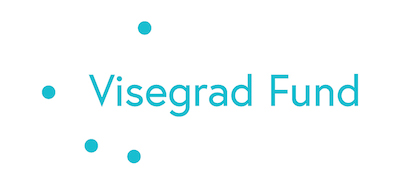 Between June 2019 and November 2020 the Special Protection Area (SPA) Sysľovské polia will be conserved under the project Wilderness on the border. Under the project the conservation actions will be also implemented in the Fertő-Hanság National Park in Hungary.
This will be ensured by Raptor Protection of Slovakia, Czech Union for Nature Conservation and Hungarian Ornithological and Nature Conservation Association.
The project is co-financed by the Governments of Czechia, Hungary, Poland and Slovakia through Visegrad Grants from International Visegrad Fund. The mission of the fund is to advance ideas for sustain able regional cooperation in Central Europe.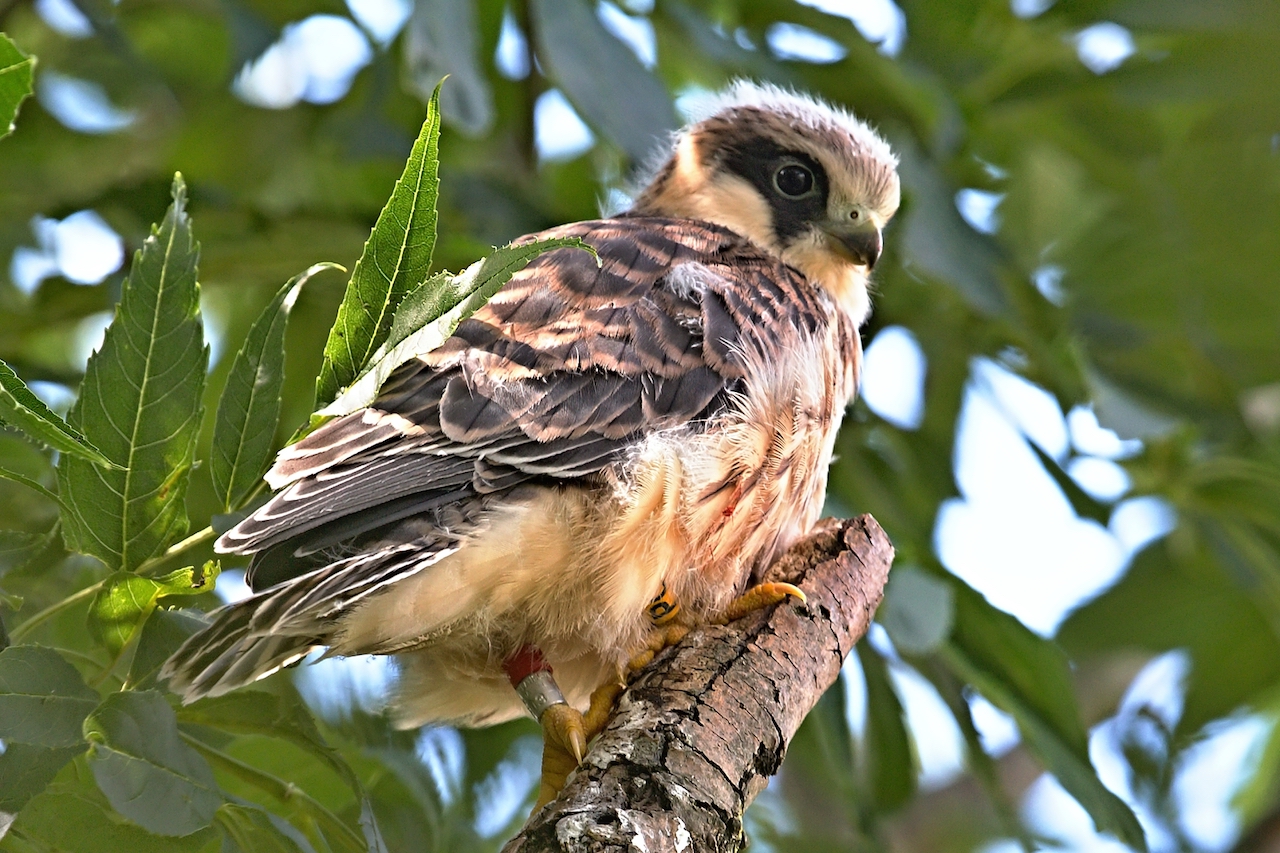 Why is the project important?
The project will focus to improve attitude of local community towards valuable areas in their neighborhood. At present people living close to SPA Syslovské polia visit the area for recreation. Often legal restrictions and limitations due to conservation of nature are not followed because the people are not aware enough about the importance of this area. Their attitude is rather negative due to lack of awareness, understanding and mutual communication. Disturbance of bird species occurring here result in breeding failure or loss of sources of energy necessary for survival in winter. Especially in case of rare species, such as the red-footed falcon (RFF) it can affect the whole population (only 18 pairs breed in this territory which is at the same time the only one known nesting site of the species in Slovakia). Also the critically endangered great bustard is under high risk of this threat, especially in winter. In the past notice boards and pictograms were installed to increase awareness, the site was promoted via media work, a movie was published online about the red-footed falcon, raising up the importance of this site.
What are the actions of the project?
The attitude of local community will be changed to positive by activities focused to increase awareness. The local people will be offered to directly take part on particular actions focused on research and practical conservation, such as:
1. Online map of hotspots for visitors - "Thank you for watching, from safe distance." This map will present the most interesting spots within Sysľovské polia and adjacent area in Hungary and places where people can observe rare species from safe distance. To prepare this map data about occurence of several species will be updated in participation of the local community.
2. Know you know us - Guided tours with presentation of conservation actions, promo videos online to explain the importance to restrict movement within this particular area (e.g. inspection of nest boxes, ringing of juveniles etc.). - Installation of 15 nest boxes in SK - HU border region (National Park Ferto Hanság, NPFH) and live stream of breeding in one of those to underline the international aspect for both local comunities.
3. Active work for compensation measures Workshops for local people in Sysľovské polia to improve conditions for wild species in field. This will include creating small wetlands, walls for reptiles etc. SK-HU-CZ guidelines will be available for anybody.
What have been done and achieved
This part will be updated during the project implementation :-).
Previous efforts